50 Years Ago THIS WEEKEND!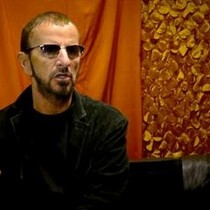 Posted February 7th, 2014 @ 10:59am
Ringo reflects on the golden anniversary fo their first ever arrival in America in February 1964 and performing on the Ed Sullivan Show. The Beatles: The Night That Changed America - A GRAMMY® Salute airs Sunday, Feb. 9 at 7c on CBS.