most awkward Anthem ever?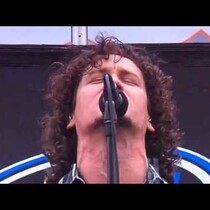 Posted February 23rd, 2014 @ 9:00am
Supposedly Madison Rising is America's most patriotic band? Well their rendition of the national anthem before the Nationwide Series opener is receiving mixed reviews and had a few drivers chuckling and some fans shaking their heads. What do you think?