David Bowie is the British public's choice for the greatest entertainer of the 20th century.
BBC Two recently conducted a poll for its historical Icons series, and Bowie was up against Marilyn Monroe, Charlie Chaplin and Billie Holiday in the entertainer category. The late legend will now face Nelson Mandela and Ernest Shackleton in a new poll for the greatest 20th century icon overall.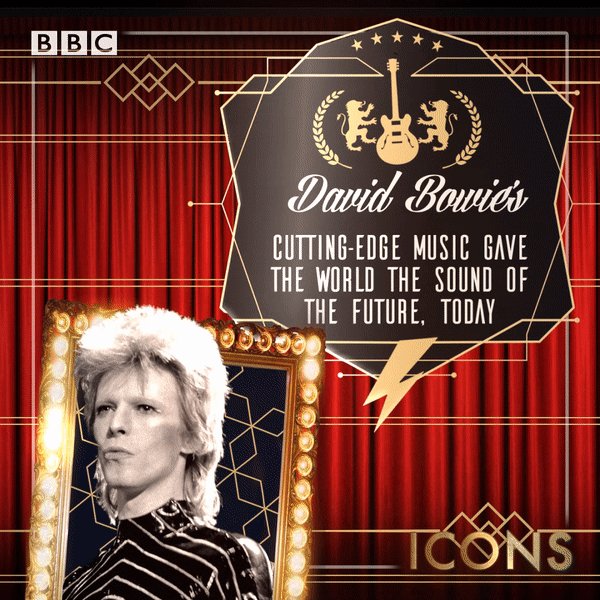 BBC

✔

@BBC

David Bowie has been voted the most iconic entertainer of the 20th Century by the public, as part of @BBCTwo's #Icons.
David Bowie died in January 2016 after a battle with cancer. He was 69.